A magical place!
Motovun (Montona in Italian) is a captivating little walled town perched on a 277m hill in the Mirna River valley. The setting is astonishingly gorgeous and a large part of its appeal is in the lost-in-time views over the verdant valley, with the town rising above it like something from a fairy tale. The damp, dark Motovun Forest at its base also has a mythical quality, especially as it contains hidden treasure in the form of Istria's famous truffles.
It was the Venetians who decided to fortify the town in the 14th century, building two sets of thick walls. Within the walls, an atmospheric cluster of Romanesque and Gothic buildings houses a smattering of artist studios, restaurants and tourist-oriented shops. Newer houses and shops have sprung up on the slopes leading to the old town.
Motovun's main claim to fame is its popular film festival, which takes place every summer.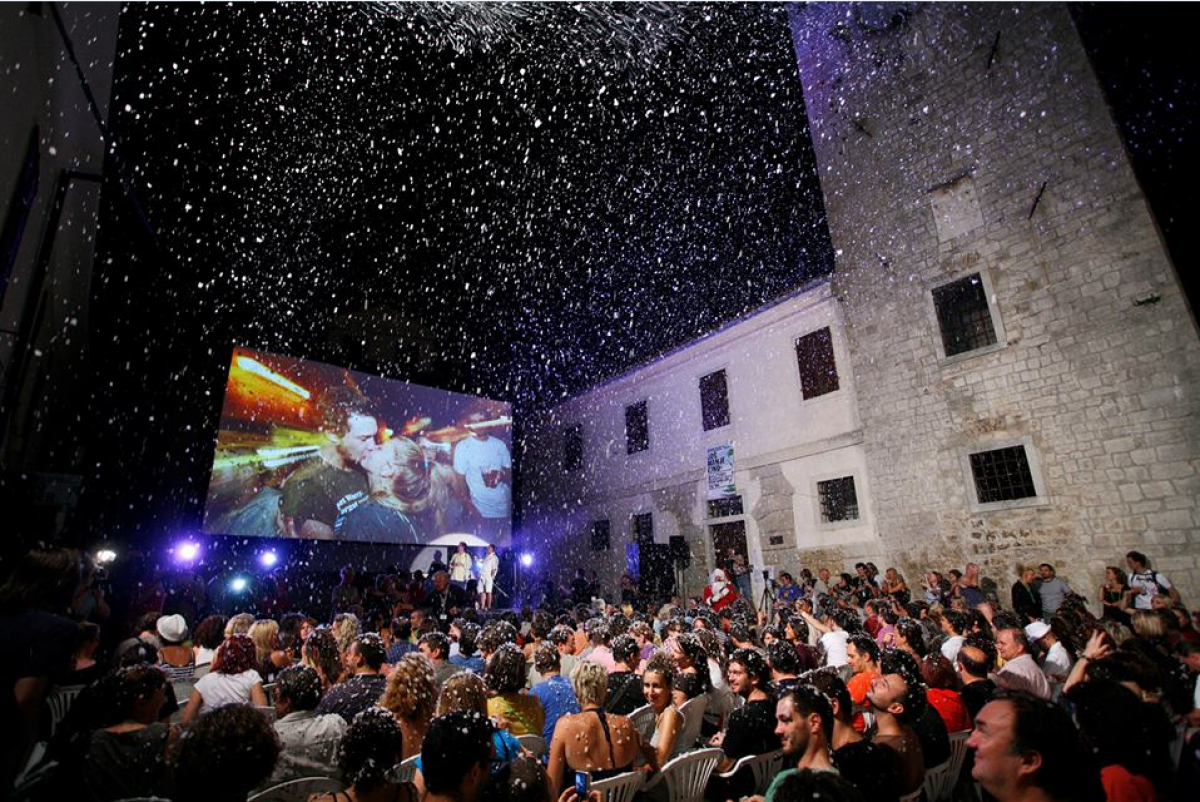 Truffles, cheese and wine ...
Istria is known for its truffles and the Motovun forest as the world's largest unique habitat of white truffles where you can try to find truffle by your-own. Accompanied by a licensed guide and search dogs, you have the opportunity to learn all about truffles and find your specimen in the woods. In addition, the Truffle Zigante Days are held every autumn in the nearby village Livade, which are held from September to November.
Apart from truffles, olive oil and other delicacies and specialities, Istria is known for its wine, and the rich offer of Motovun taverns, restaurants and wineries will not disappoint you at all. Roxanich, Fakin and Tomaz are just some of the famous names in whose wineries you can taste different varieties of wine. Are you hungry? Tavern Mondo will enchant you in all segments and is definitely to be recommended.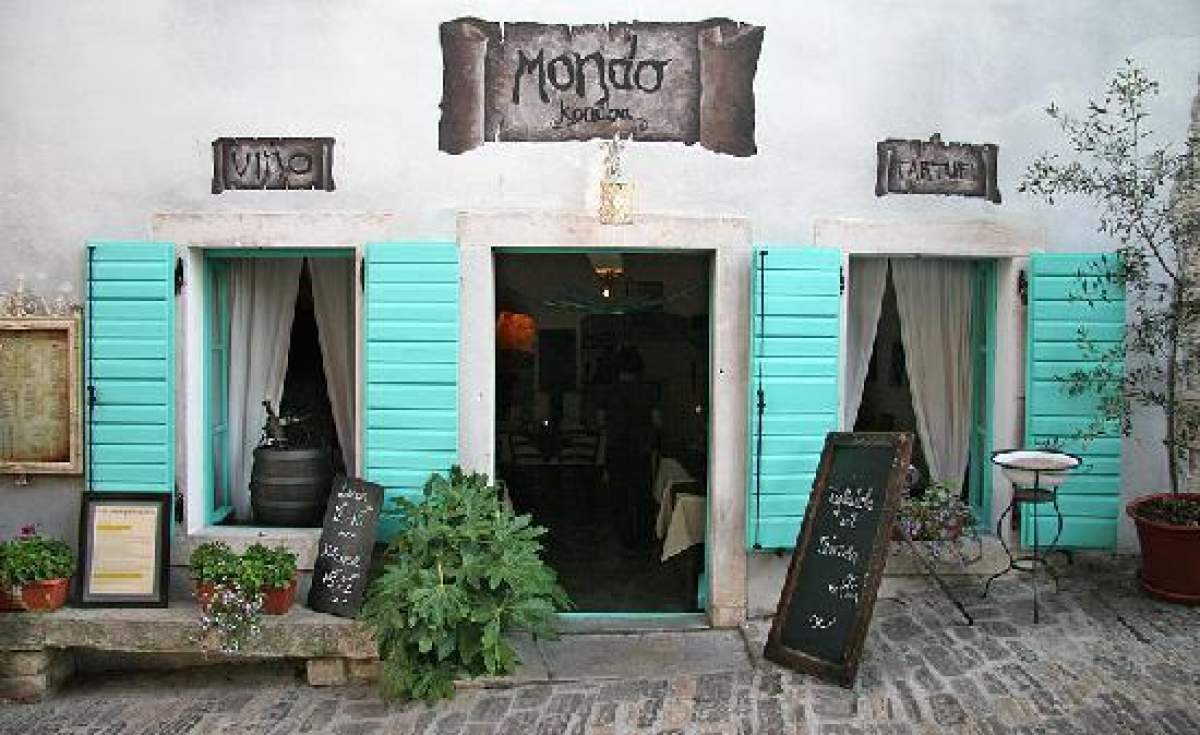 Useful LINKs:
Looking for accommodation near Motovun? Contact us directly or search available properties on our site.