Are you the owner of a vacation rental property and thinking about a change? Or are you becoming a proud owner of a new vacation rental property?
Nowarent is an agency that has one main goal: reach the maximal potential of the property. We have three types of services which you can choose according to your real needs:
Booking
Booking and Checkin/out
Booking, Checkin/out and Maintenance
If you are looking for a professional agency that can bring more bookings, you are at the right place. Nowarent has the tools and the knowledge for your success.
You need a full management service?
We can take care of your house while you are not here. If your property is a holiday home with a pool somewhere in Istria or on the Island of Brač, contact us and describe your needs. We will be happy to hear from you.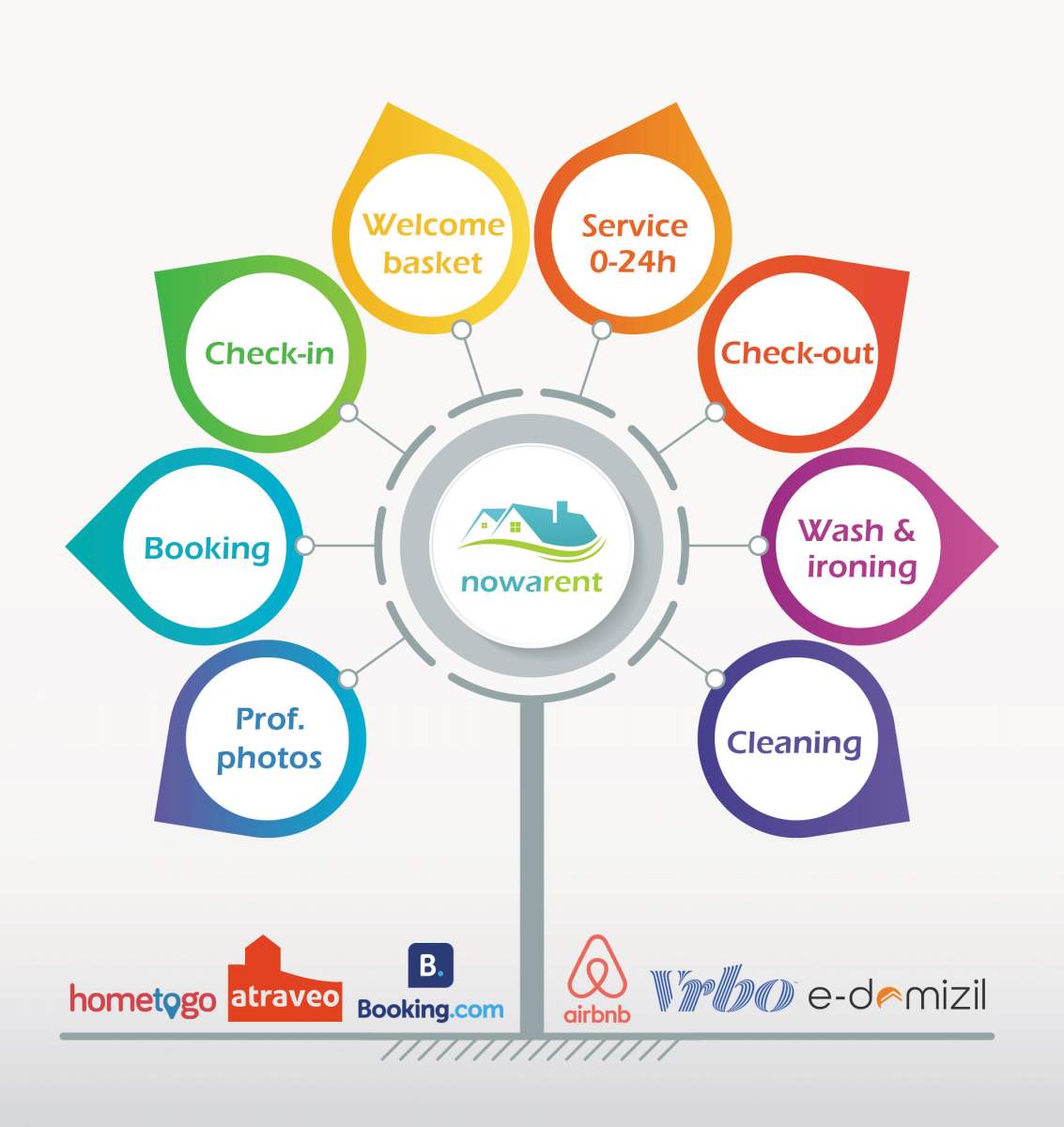 You own a holiday home in Croatia but you live in another country?
In that case, you are a non-resident. Non-residents, owners of holiday homes for rent, are required by law to pay VAT and keep business books. However, if you choose to work with NowaRent, you don't have to!
NowaRent is a travel agency that operates in its own name on behalf of the homeowner. Due to our business model, non-residents become like homeowners who live and work in Croatia.
This also means that the obligation to pay VAT is transferred to NowaRent and that you will not have the cost of keeping business books as if you had a company.
In addition, we can offer additional services for non-residents depending on the need and possibilities. For more information about the service, contact us today!