In Istria, during the main tourist seasons, which is unofficially from 01.06. to 30.09. is hold many concerts, unique attractions and city festivities worth seeing but here we will try to help you to choose places or events that are suitable for families with children. After all, when you travel with children, you adapt your holiday to them :) But that does not mean that adults can not enjoy the holiday because Istria offers more than accommodation, it offers an experience for everyone, even for adults with children :)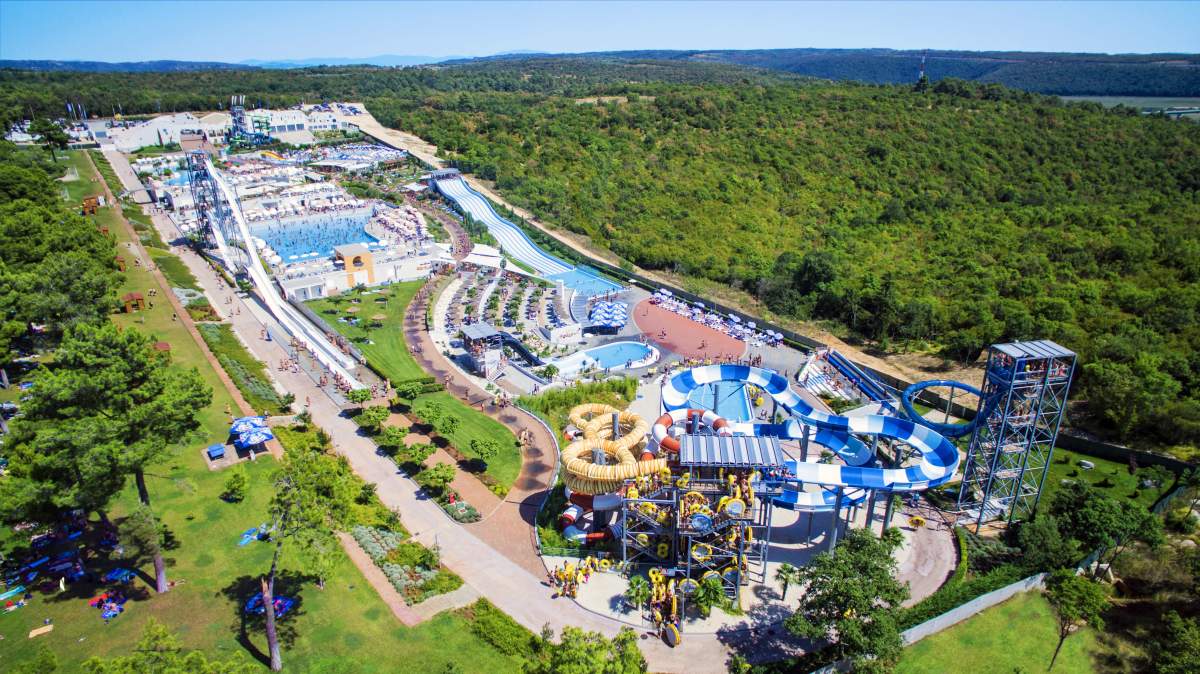 Both suggestions offer many water attractions. Young and old can enjoy it here an entire day and never get bored, together. Both places are located near the city of Porec. They are only 30 minutes away from each other by car, so you can visit both. But we advise you to dedicate the whole day to any of them because believe me, you have many things to do and time flies fast :)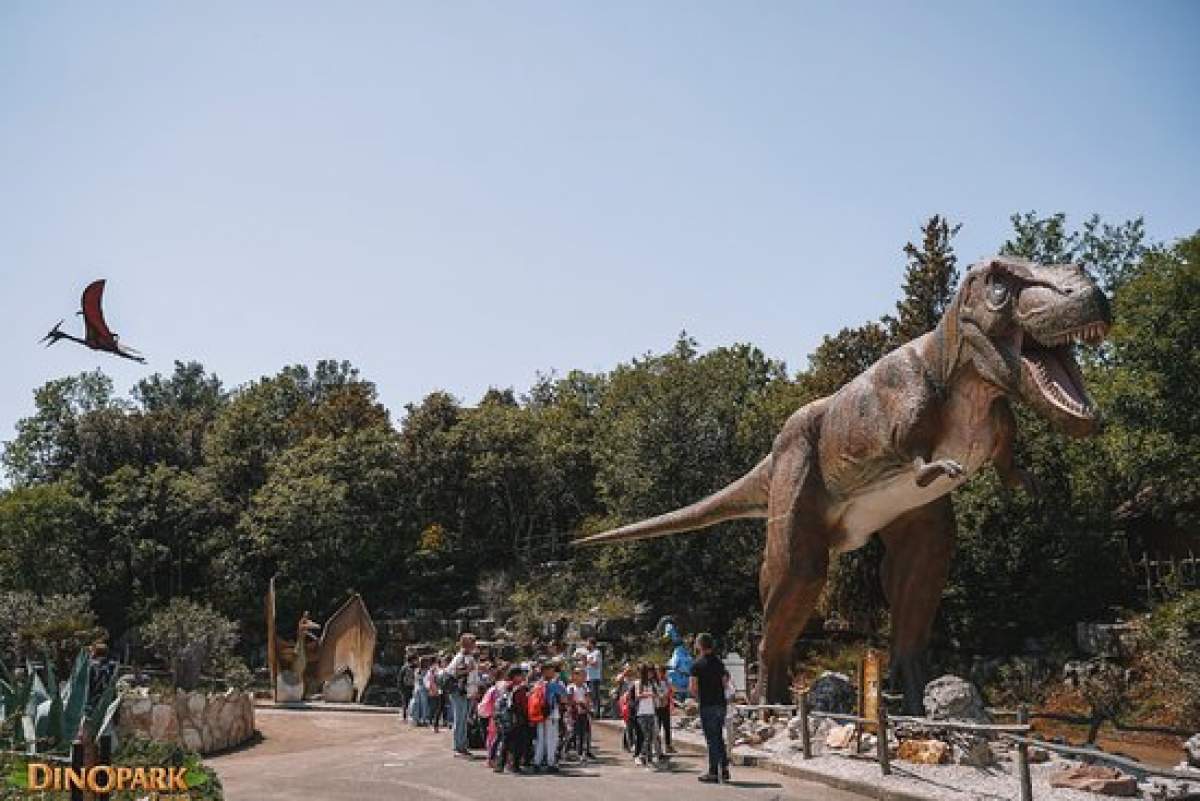 This park is dedicated to dinosaurs and is great for younger children. Dinopark is the first and largest theme park in Croatia. One of many attractions is a 1000 seat Show Arena where you can see various artists and acrobats perform twice daily in a Variate Jurrasic Show. Kids here can even ride a pony, an experience to remember :)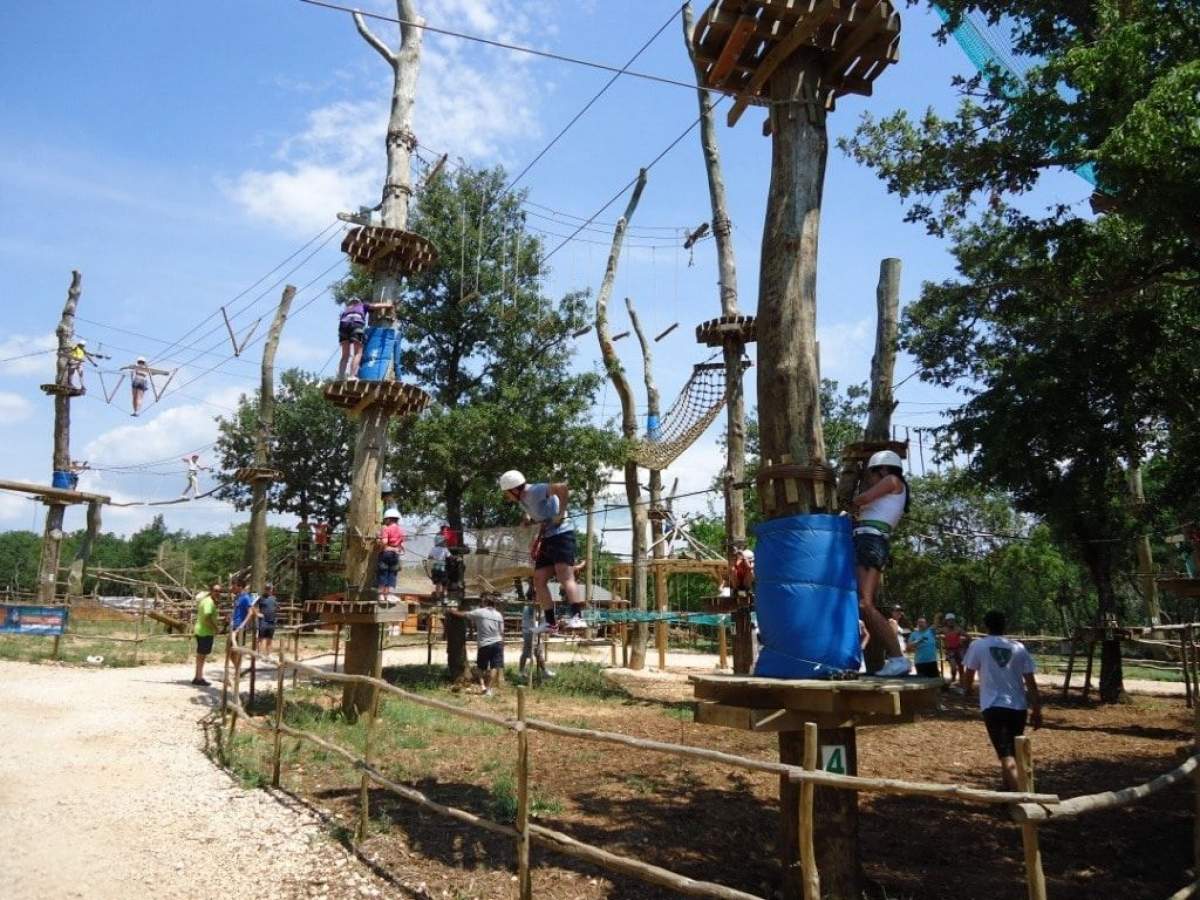 Don't say that we have suggestions only for small children, this park is actually an adrenaline park for slightly older children :) There is something for younger ages, but this park is dedicated to adrenaline for beginners but also experienced people. The specificity of this park is that everything is made by hand by the owners themselves. There are no typical adrenaline attractions, it is a unique adrenaline park. It has more than just adrenaline attractions, so we advise you to visit it and discover the rest of the offer.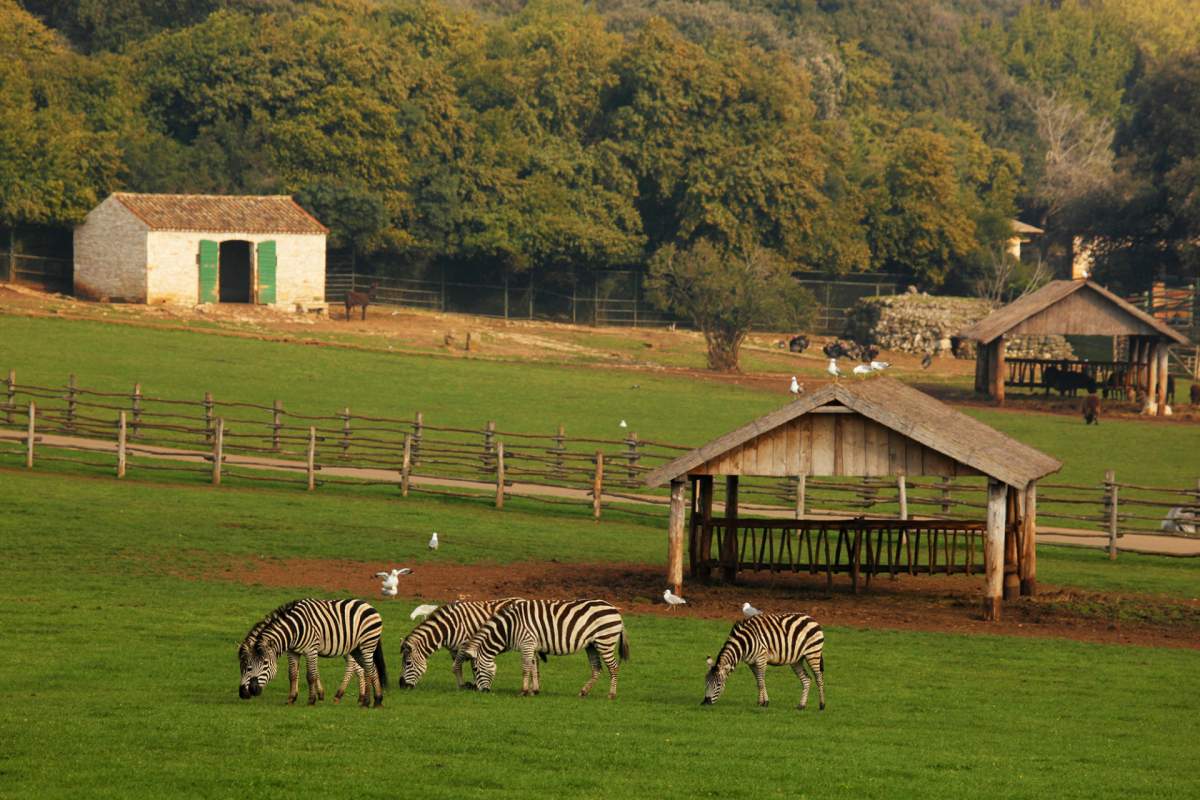 This suggestion is a great suggestion for a family outing. Beautiful nature + safari park that has many exotic animals such as zebras, elephants, ostriches and many local animals. Among other things, this park is located in a national park on the island. Arriving on the island, we recommend that you rent an electric car, bicycles or scooters and explore the whole island yourself, or you can visit all the sights in an organized way with guides.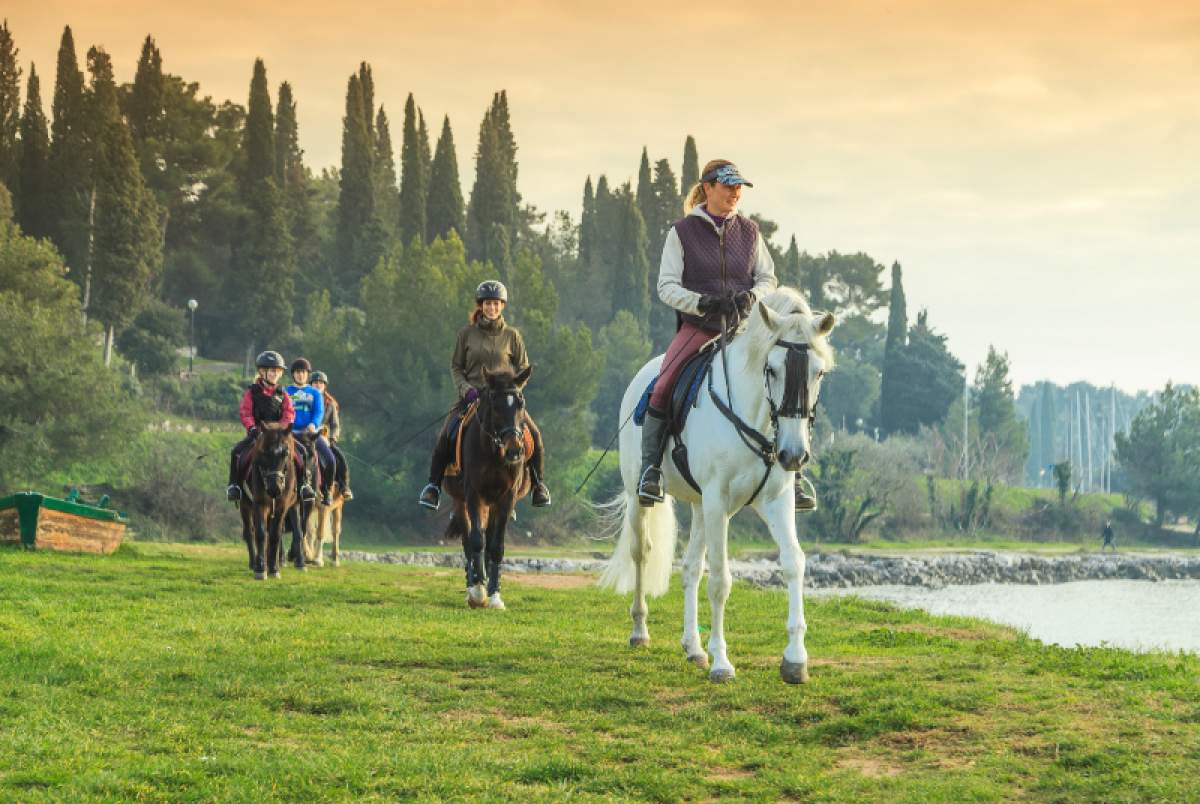 In Istria, there are several ranches that offer horse riding. This can be a great activity for a family with children because horseback riding is always a special experience and especially when you are touring a part of Istria on horseback that you cannot see by car.
If you want to bring an unforgettable experience from your vacation in Istria, then the Zip Line above the Pazin Cave is exactly what you are looking for. It's a feeling that's hard to describe! There are two lines of 220m and 280m and can be crossed by children under 16 with the permission of their parents, so this activity is really for everyone.
If you're running away from adrenaline maybe a tour of the aquarium might be for you. The aquarium in Pula is located in the 130-year-old fortress Verudela, part of the once-powerful defensive complex of the Austro-Hungarian Fortress Pula. The area of this aquarium is 2570m2 and contains over 250 different marine organisms. If you are passing by or near Pula, be sure to visit this aquarium.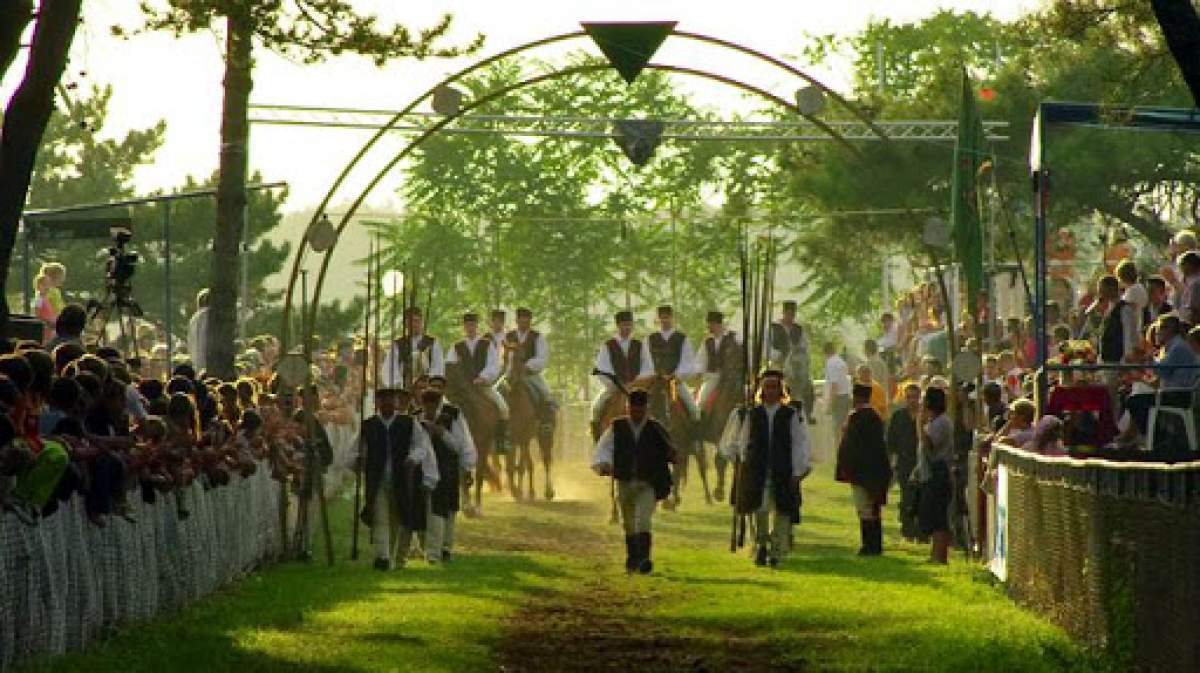 Do you want to be a part of history and experience the oldest tradition in Istria? The ring race has been held since as far back as 1696 when there is the oldest record of the race. Many years later it disappeared but was revived in 1976. Since then, it has been held every year on the penultimate weekend in August. Many visitors from all over Croatia come to the race, as well as the family and children because the event offers many other activities for the family.
9) Semi submarine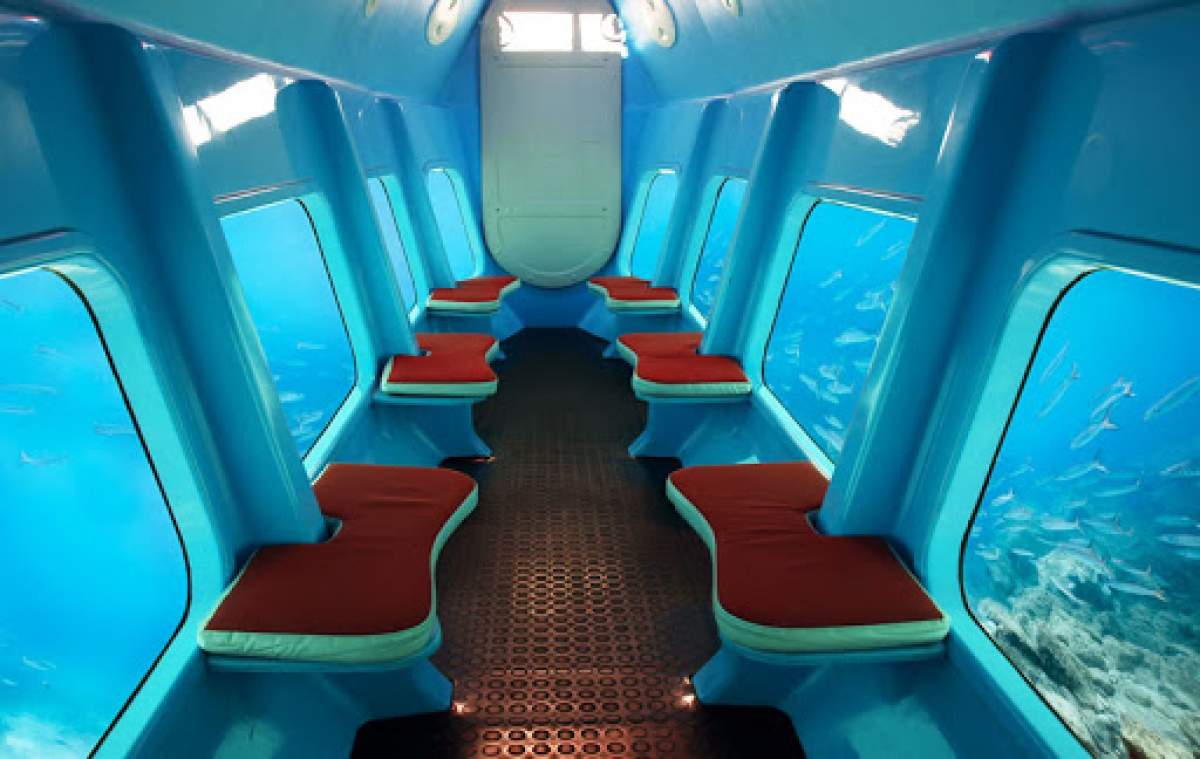 In almost all cities such as Rovinj, Poreč, Umag and Medulin, boat trips are offered, which are actually small submarines with a transparent bottom. Short day boat trips tour on the local coast in search of marine organisms. Imagine sitting below the surface of the sea and looking at the fish under your feet. Interesting isn't it?
10) Rovinj night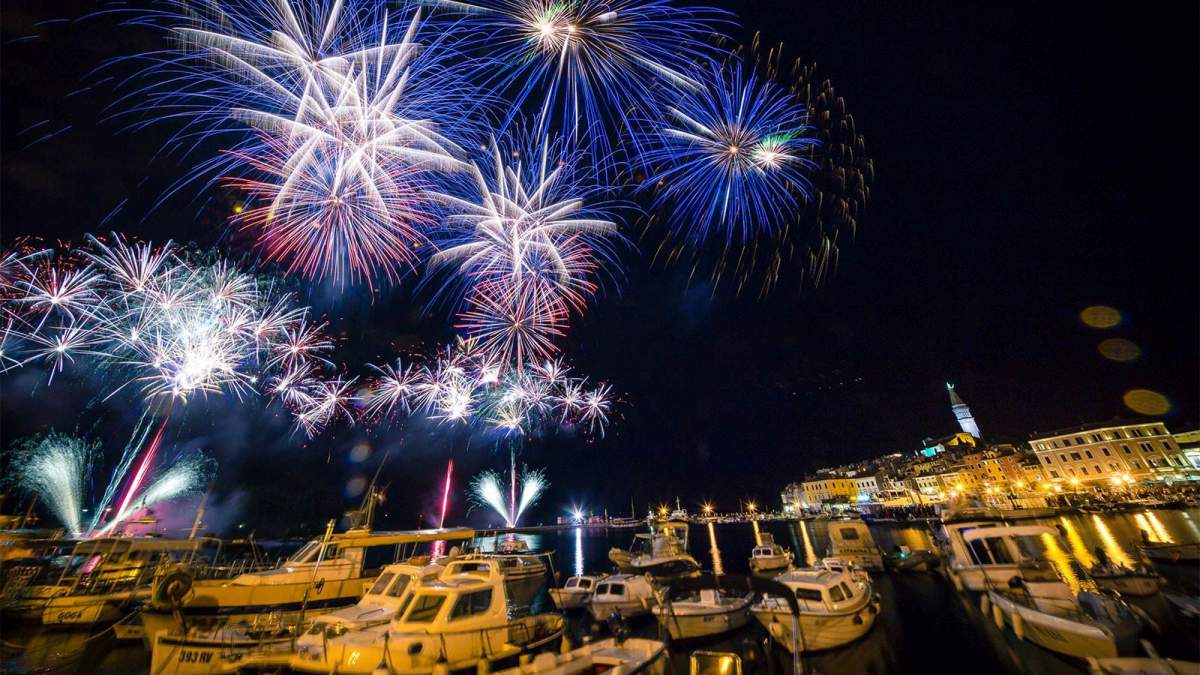 As the last suggestion, we singled out Rovinj Night, although almost every town in Istria has its own night, Rovinj always stood out somehow. There is almost no one who has not been to Rovinj Night at least once. In addition to the rich offer and the sea of people in the city, the speciality of this attraction is the fireworks that start at midnight and when thousands of people simply stop and watch the beautiful choreography of fireworks and colours at the night sky over Rovinj. Prepare cameras and smartphones because you have to record this attraction :) Rovinj Night is held in the last days of August.