Remember these words: It doesn't matter where your holiday home or apartments are located, location matters, but it's not the location that achieves results. You, the owner of the property, are the key factor for successful vacation rental business.
In this article, we will give you 31 advise to become a more successful Host trough amenities. Suggest amenities that you simply must have these days, which amenities bring results immediately, and which are effective later in the form of good reviews.
First of all, it should be said that there are several key facilities or amenities which without there is no point in renting a vacation property, and they are: internet connection, at least one window from which the light comes, private bathroom, air conditioning, comfortable bed and impeccable cleanliness. Of course, you can get a permission without them, but guests will leave bad reviews, so you will realize in a longer and harder way that this is not it.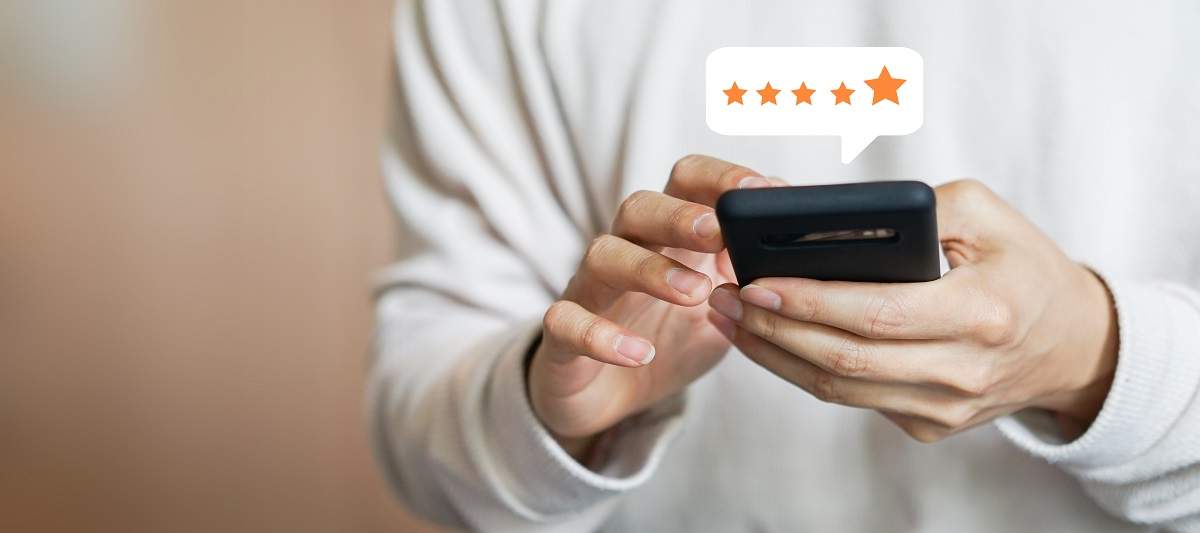 Being a Host is not easy or cheap, but it is also very dynamic, funny and profitably if you follow the trends. Renting 7-8 years ago is not even close to what it is today. Back then, some Hosts charged air-condition per hour of use, and today that is unthinkable. Internet connection was for better and more expensive properties, and today it is more important than having a smart TV.
Amenities you "must" have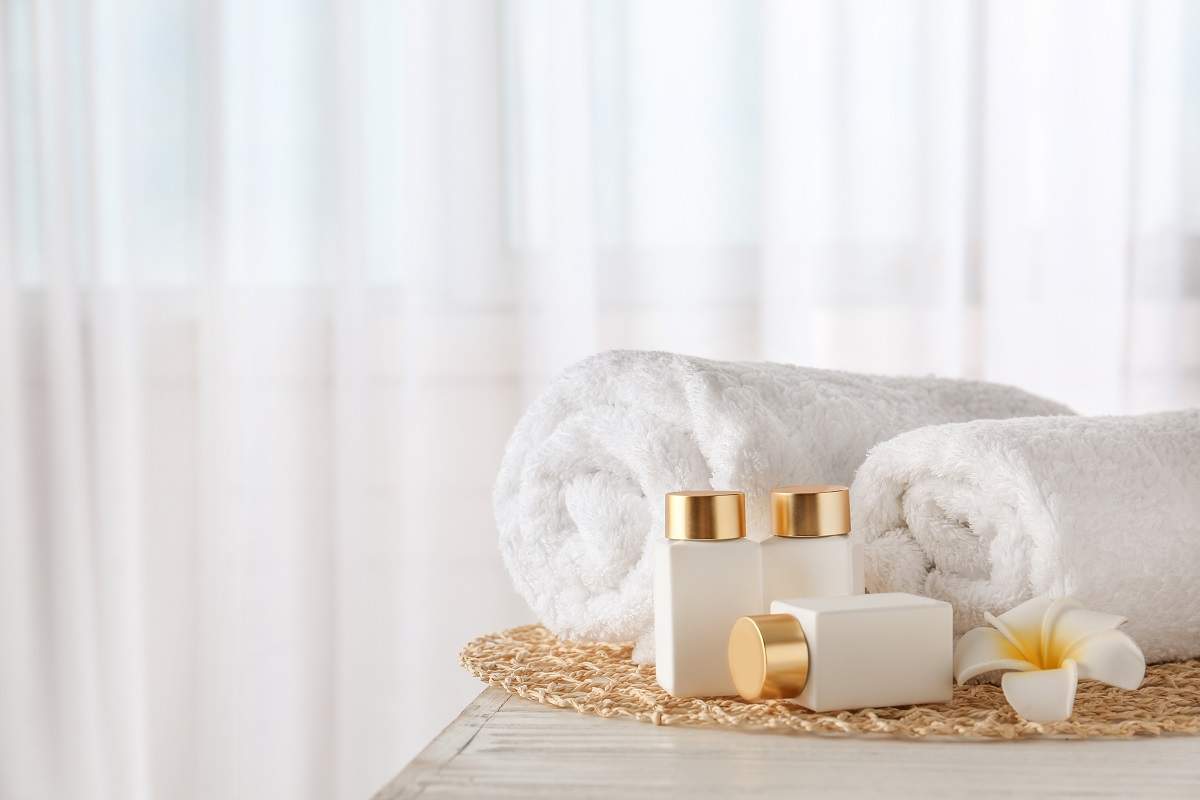 Trends are changing, and we bring you several tips on how you can extend the season. We will start with a list of amenities that you simply must have these days:
Hairdryer in the bathroom
Iron and ironing board (show to your guests where are they stored)
Toilet paper, do not skimp on quantity
At least two towels per person (larger and smaller) and bed linen
Kettle
Coffee machine, depending on who you are targeting:

The filter coffee machine is for guests coming from the German-speaking area
Moka is for Italians
Pot for Turkish coffee (Balkan region)

Sufficient number of kitchen utensils for as many people you can accommodate, no lessthan that, and check the quantity regularly. Don't skimp here either.
Salt, pepper, spices, sugar. There is nothing worse than when a guest has to buy 1kg of sugar for a 3 night reservation. Provide them with supplies that are used daily, and you will get good reviews or comments for that.
Broom and spatula, dish detergent, clean sponges
At least one television with several foreign channels
Baby cot
If you do not receive guests in person, leave them detailed instructions in the accommodation: password for Wi-Fi, instructions for restaurants, beaches, attractions, etc. Instructions and messages should be in a visible place.
Some will say "so I have a jacuzzi, if toilet paper or an iron are missing, the guest will not mind". Often the Host forget about basic needs because they think that if they buy expensive "toys" they cover all other disadvantages the accommodation could have. Exactly the opposite. Depending on what you have, a holiday home, apartment or room, make sure you have the most basic facilities and amenities and don't skimp on them! Also, be sure to periodically renew them when they are use up or break. Guests will appreciate a more equipped kitchen than a suspended ceiling with LED lights.
Amenities that can boost your occupancy
We will divide these amenities into those that will help you a lot to get better reviews and those that can attract a guest while looking at your accommodation. The latter require a larger investment but give immediate results, while the former do not require much but are not visible to the eye until the guest arrives at your accommodation. We of course encourage you to work in all fields in proportion to your capabilities.
Suggested amenities for post-results (less investment):
Board games such as: chess, riziko, cards, monopolies ...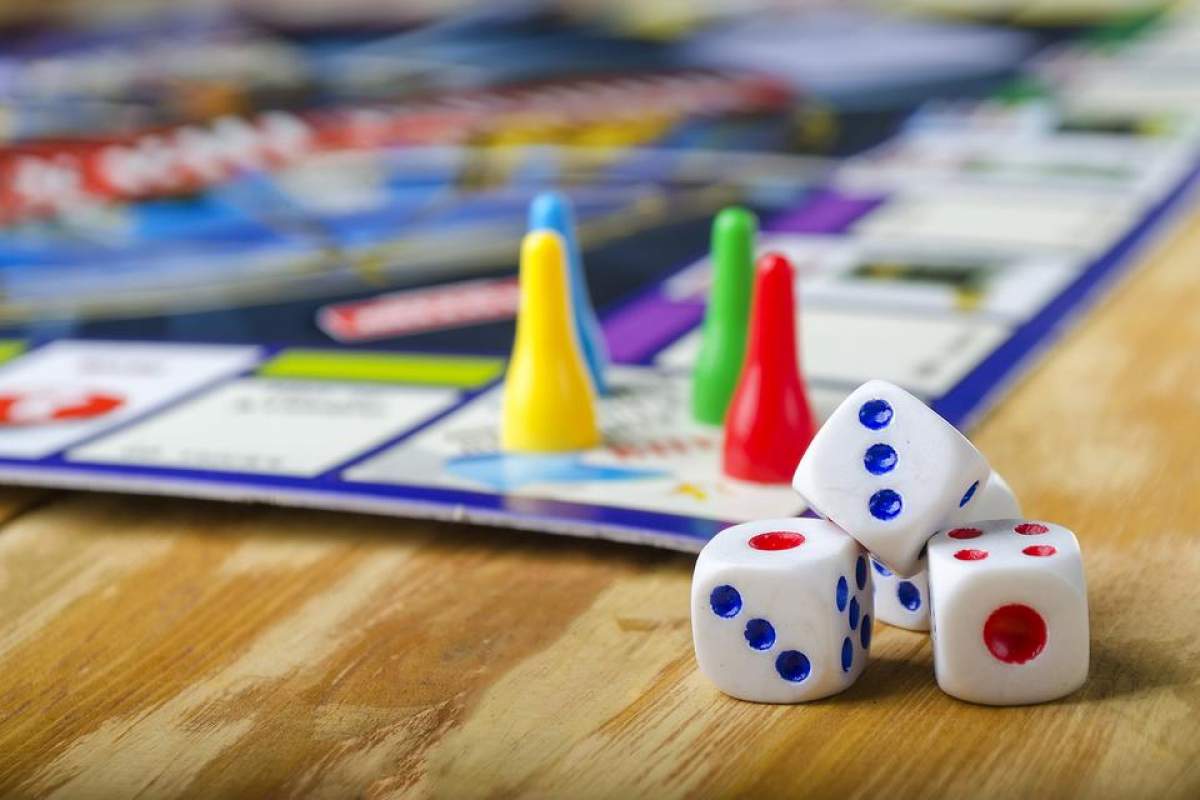 Baby chair (feeder). If you want families to choose your place for their holiday. Make sure you have amenities and facilities for the kids. Not only toys but stuff that will help their parents :)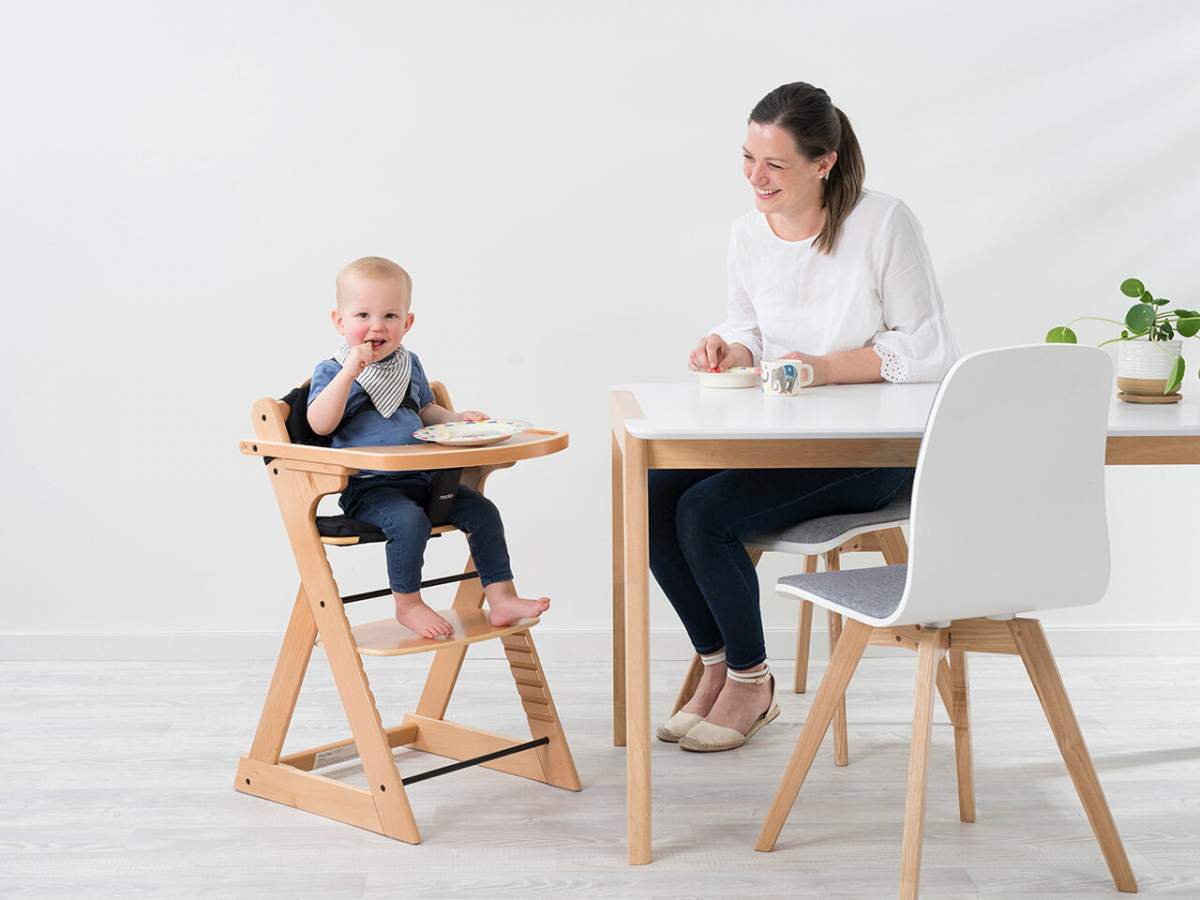 Netflix profile turned on (if you have a smart TV)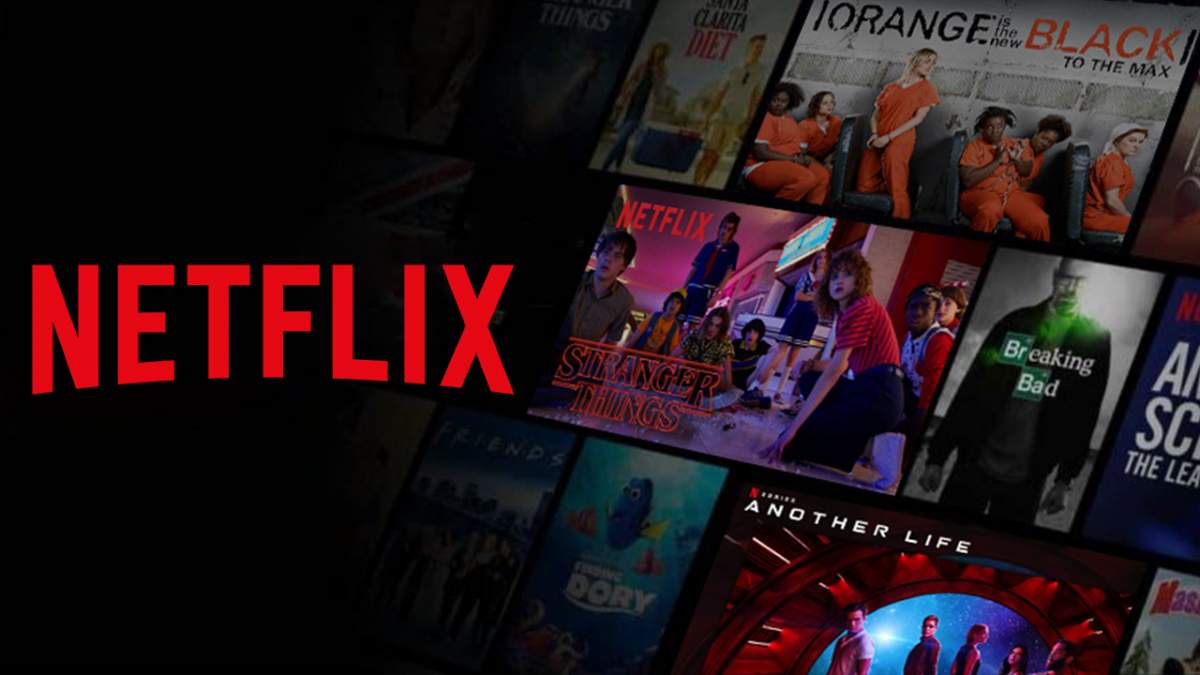 Welcome gift at each check-in depending on the total value of the reservation. We especially want to recommend this to every Host. You can arrange a welcome gift yourself, or Nowarent can organise that for you. In 2021, we tested this model on several villas, and the results were excellent. If the property had any disadvantages, these gifts neutralized it and if they didn't, the guests were thrilled, and we get wonderful reviews.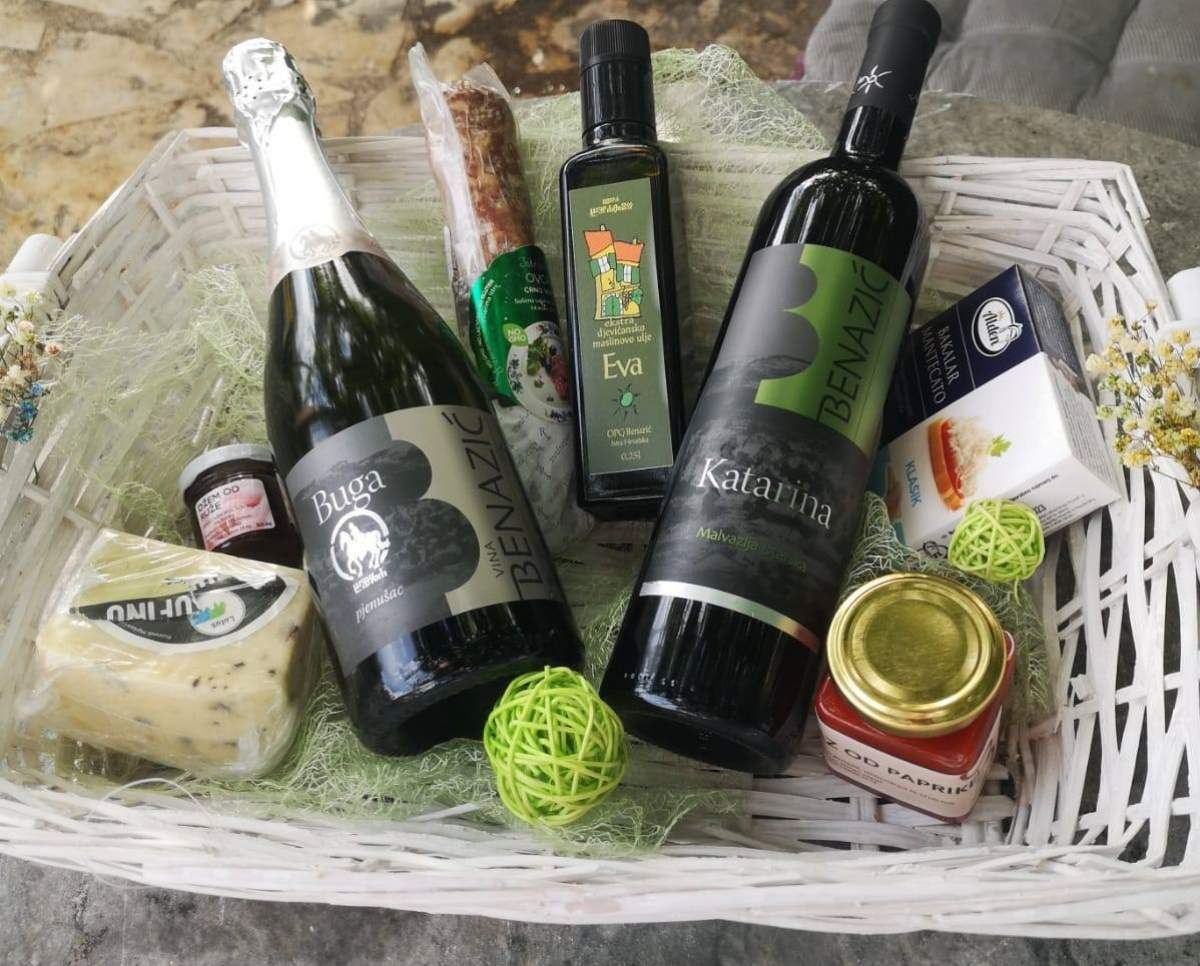 Cosmetic package in bathrooms (hotel type such as soap, shampoo) depending on the desire and possibilities, try to find local products from local shops. Guests will appreciate it more.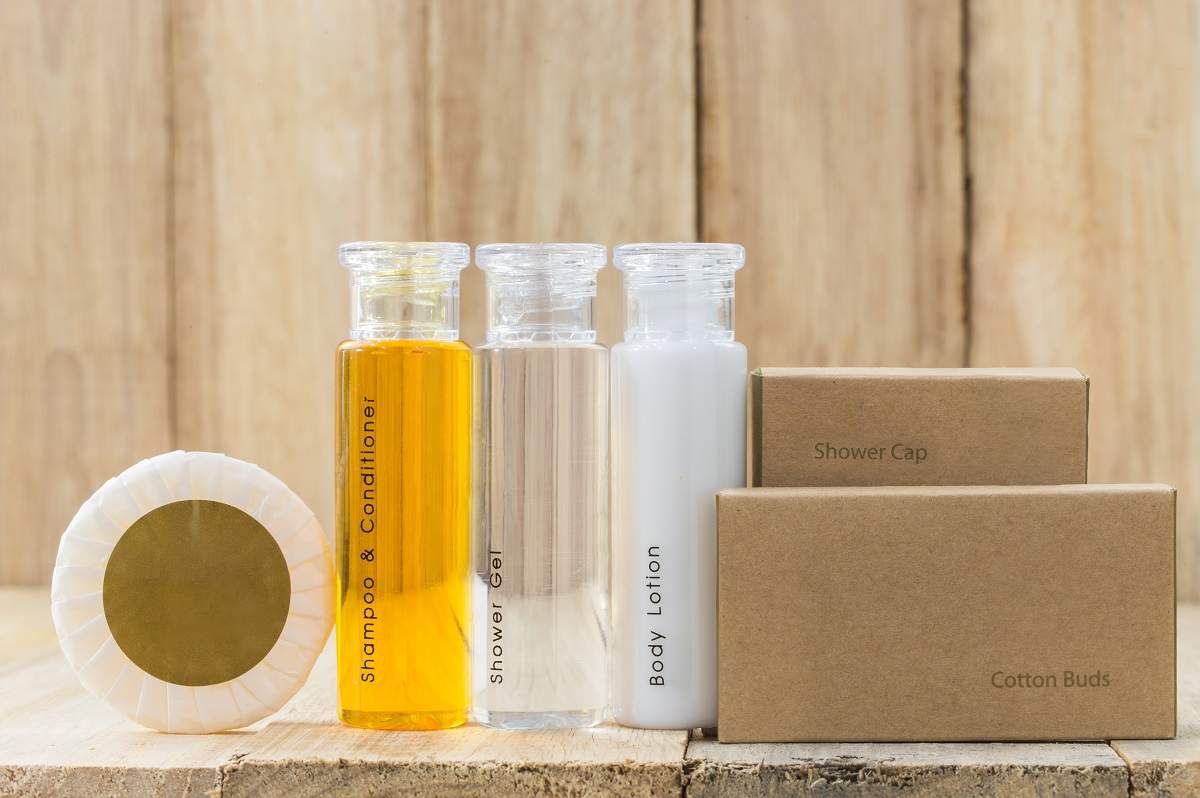 Toaster, blender and microwave. Devices used more by young people to prepare fast and healthy food.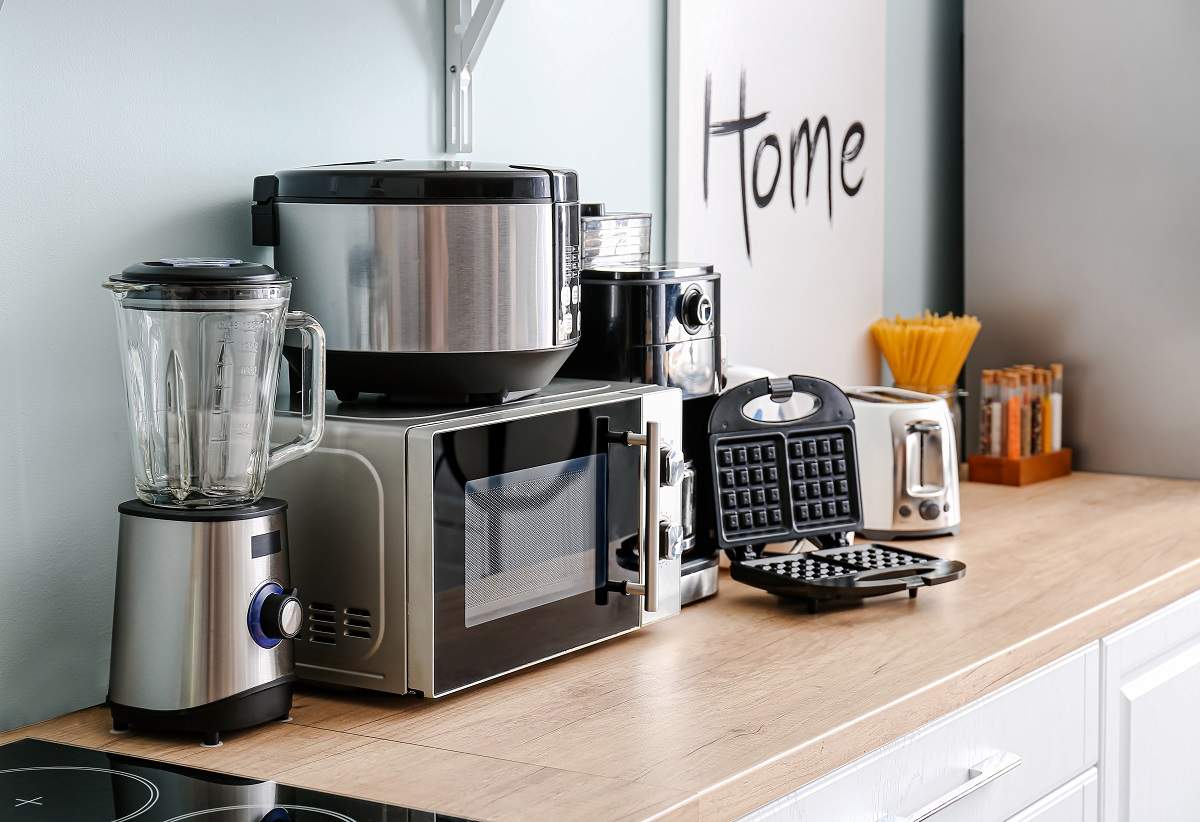 Pancake pan. This kitchen utensil is often forgotten, but almost everybody like pancakes. Families who come with childrens could thank you for this :)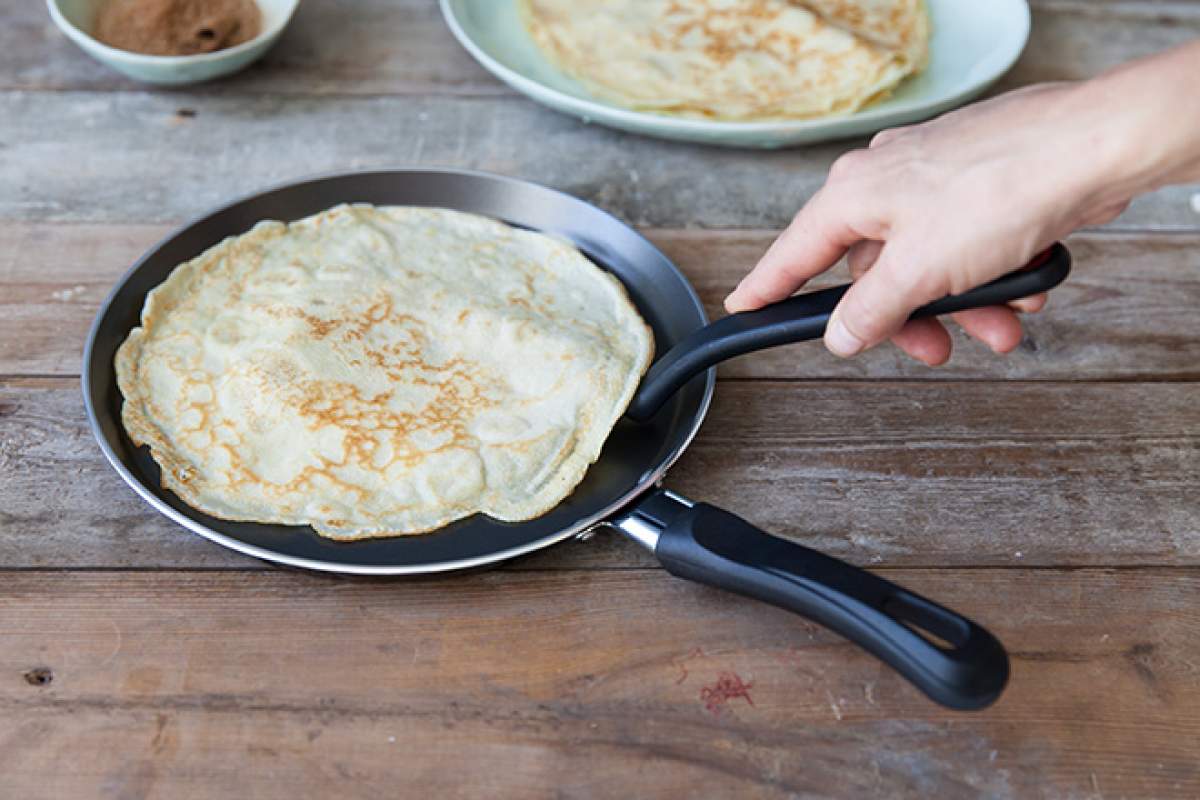 A bottle of water in the refrigerator. In season and after a long trip, a cold bottle of water would mean a lot to the guest. Also, keep ice cubes in the freezer if possible.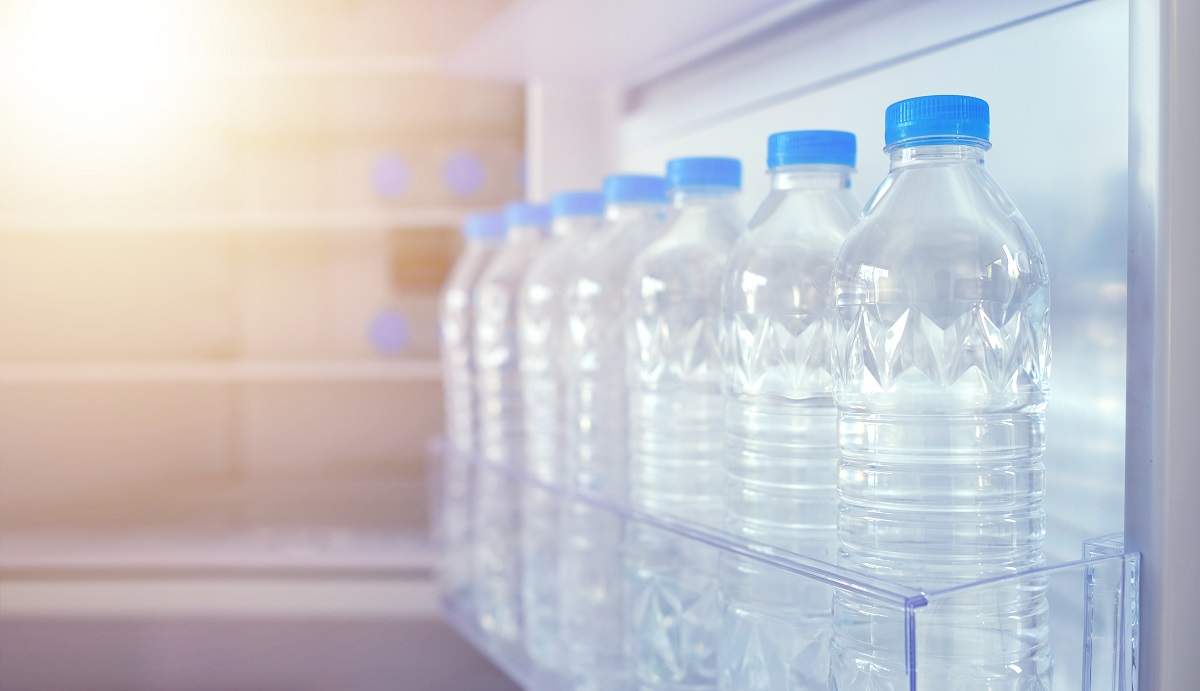 Ashtray on the terrace or balcony. Like it or not, some guests are smokers and if you don't have an ashtray they will leave you a mess on the patio or throw chicks over the terrace on the neighbour garden, and you might still get a bad comment that you don't have an ashtray of just 10kn.
Amenities that can immediately affect your occupancy (higher investment):
Jacuzzi. This accessory in the picture simply attracts attention. Guests could choose your accommodation just for that.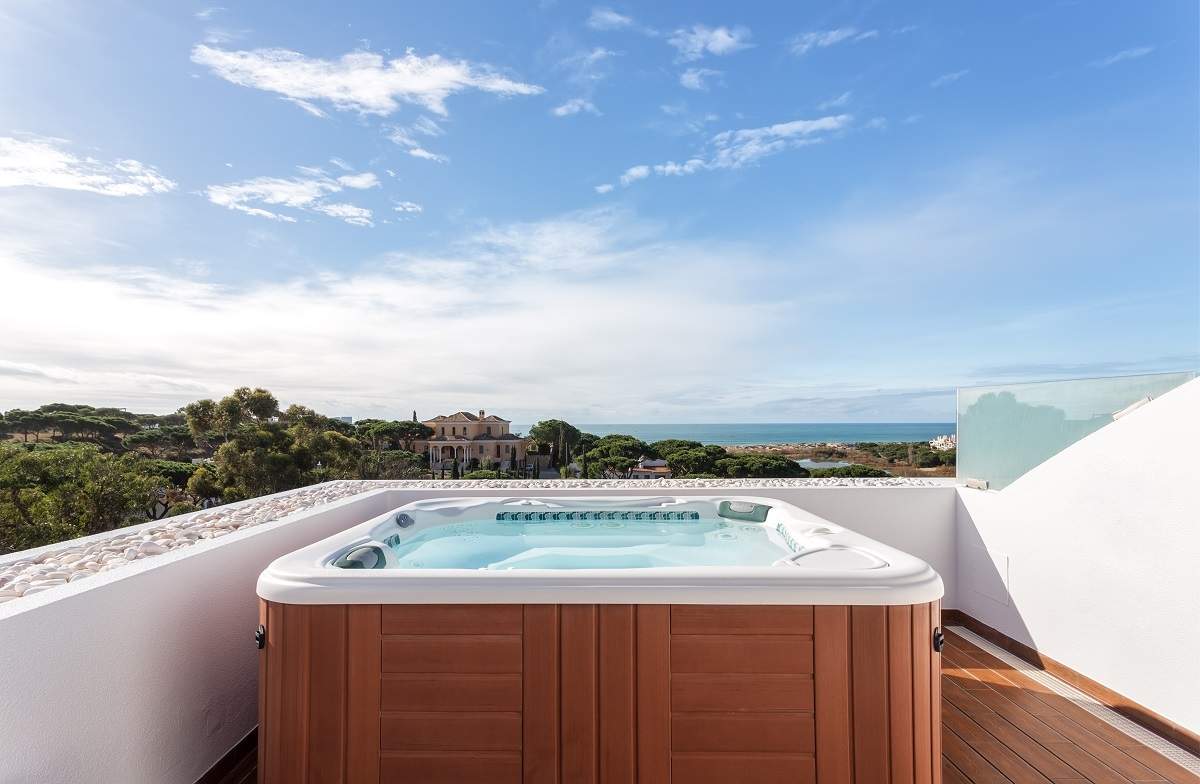 Wooden baldachin or pergolas. This amenity is our recommendation for the first major investment. It gives a feeling of luxury, comfort (large outdoor bed) and is useful (replaces two deck chairs and two umbrellas). Also, if placed next to the pool or in the garden, it looks fantastic in the picture, which could be decisive in the choice of guests looking for the perfect vacation for themselves and their family or friends.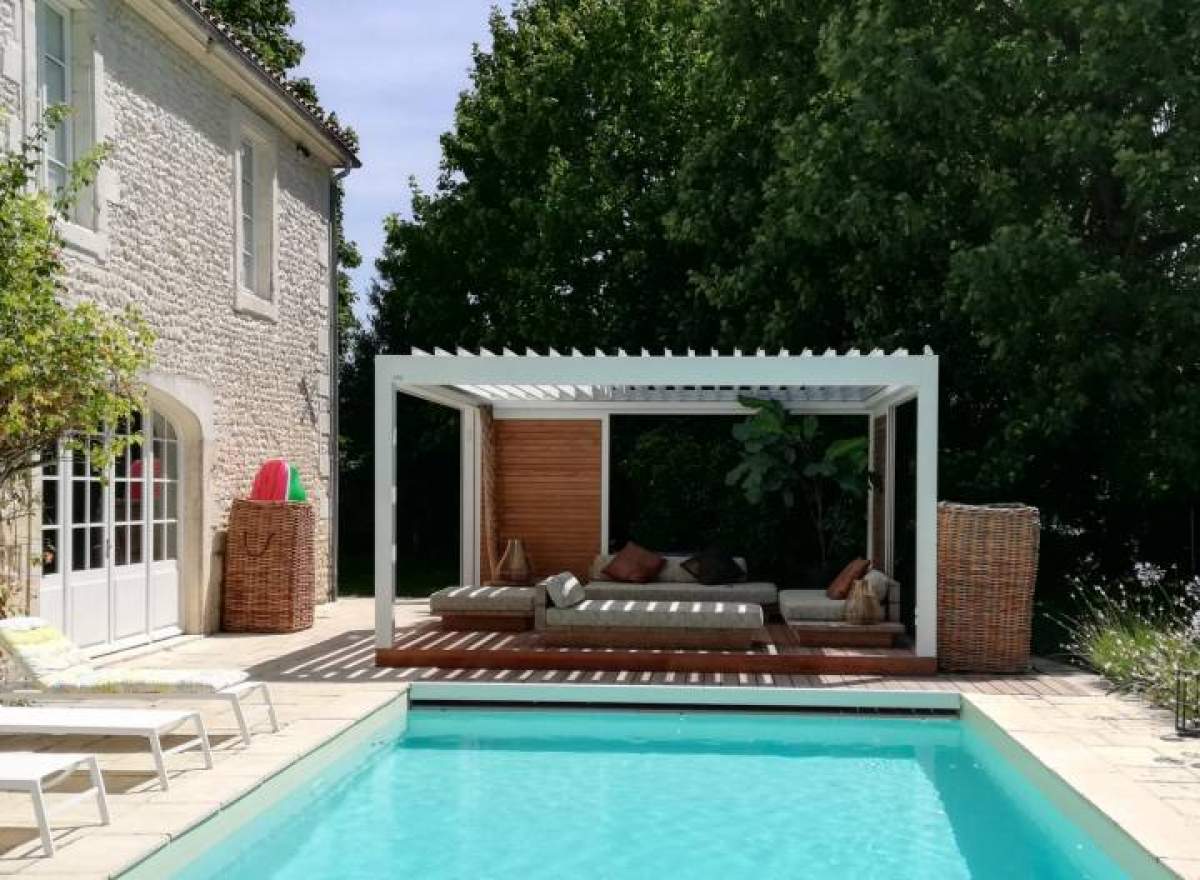 When guests choose a holiday home, they did not choose the house because of the beautiful stone walls, but because they had privacy and greenery that surrounds them. Do your best by rising a green fence (with trees, for example) for greater privacy and maintaining the lawns. For those who have a problem with lawns, we suggest investing in artificial grass. Green lawns in the pictures are very attractive.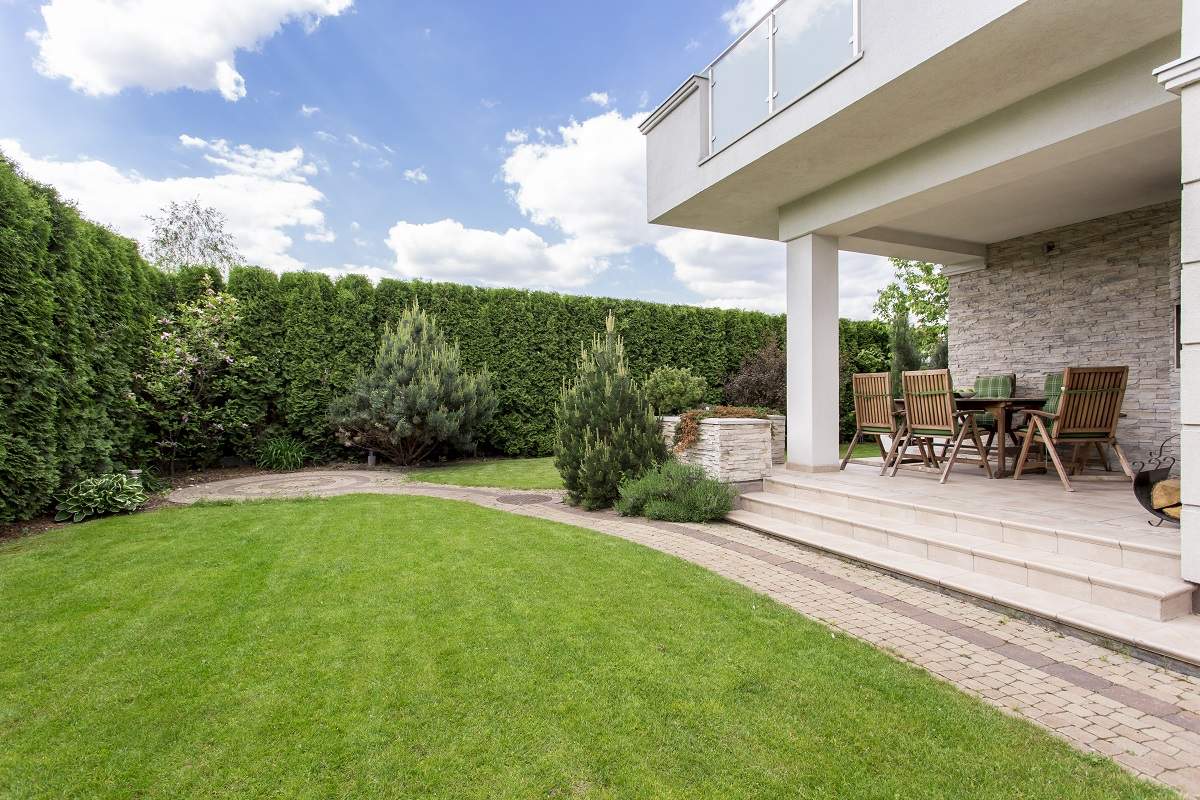 Charger for electric cars. This investment can cost you a little and a lot, depending on what you want. Inform yourself in time, but in any case it is the future, and if you have a parking lot, in a few years, staying in accommodation without this option will not make sense.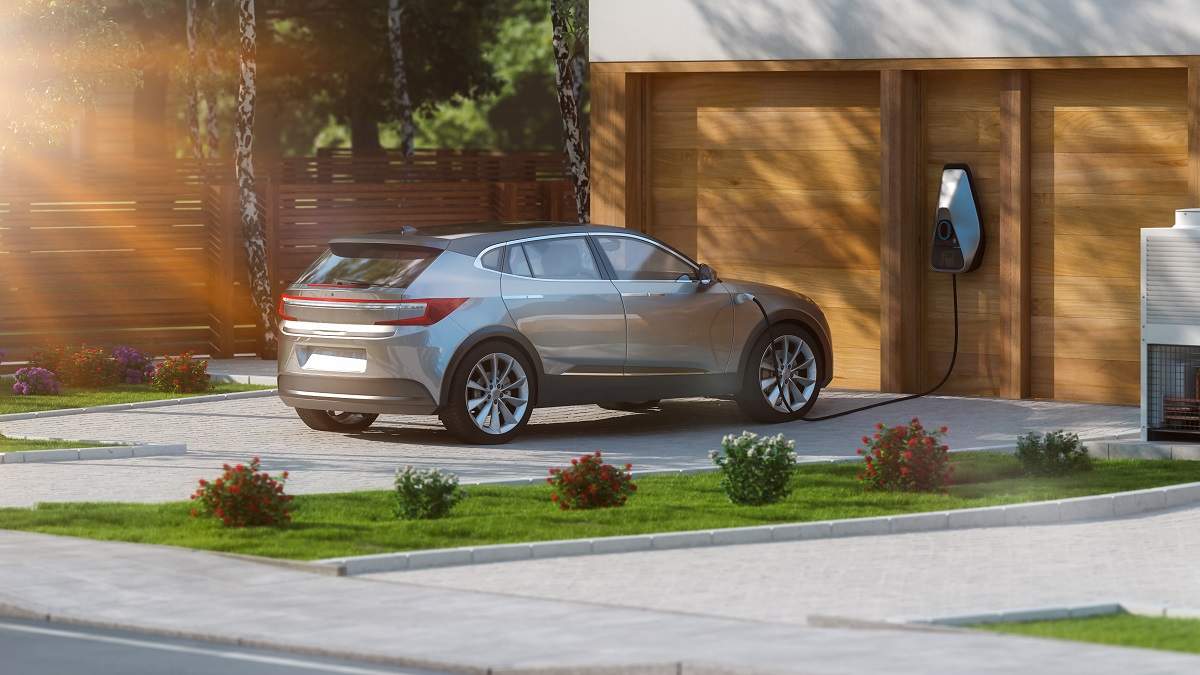 Barbecue island. While barbecue is an amenity that many have, more and more often it is a cheep barbecue purely to tell guests they have a barbecue. Guests mostly stay outside in the garden, so the barbecue area is one of the most important amenity of a property. If you are able, be sure to invest in that amenity by setting up an island or corner with a barbecue along with outdoor furniture. Equip them with barbecue utensils or in short, try not to skimp on it. This amenity is the first thing guests look for after the pool.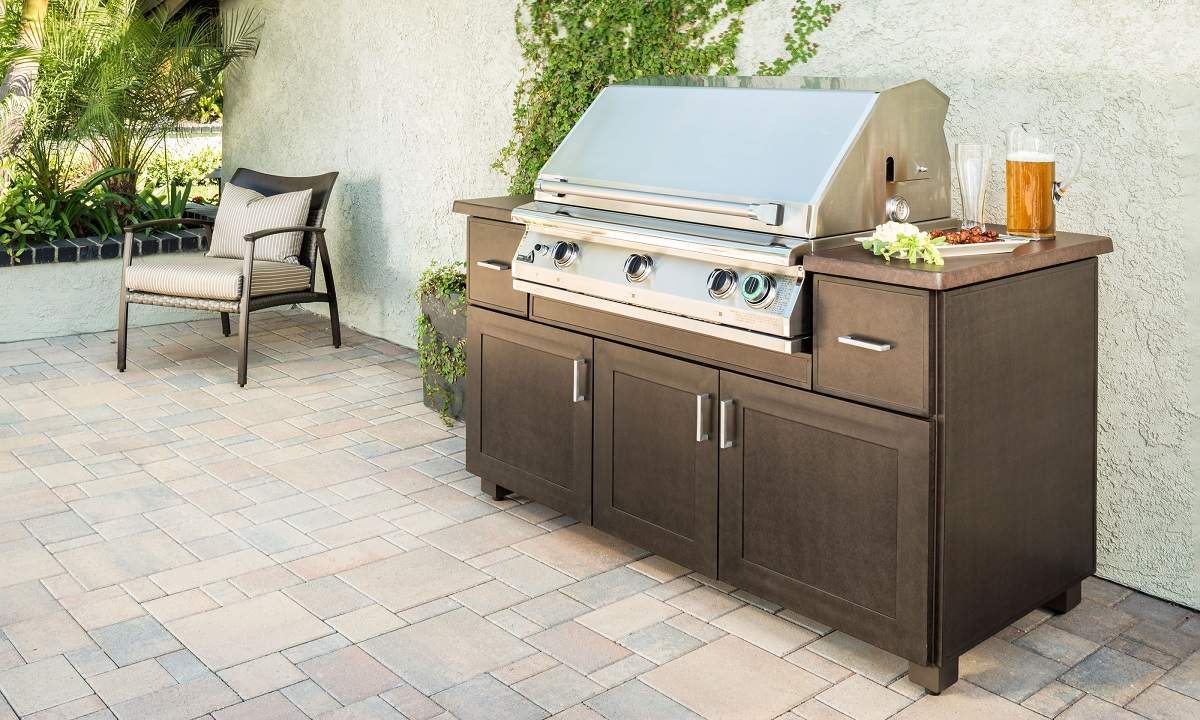 Take advantage of one of these tips, and we're sure it will help, but keep in mind that nothing comes overnight. Every change and every investment gives real results in the long run. Some amenities give immediate results, but sometimes it can be more expensive, and that is why we will end up with tips that costs you nothing but gives a lot.
Each of these tips increases the quality and experience, and automatically the price of the stay. So, these tips are an investment to make more money.
Useful tips that do not require any investment and can give good results:
Personal check-in and check-out. It's priceless when the Host greets you with a smile on the check-in, but also on checkout! When leaving, ask your guest if everything was okay and if they have advice on how you can be better.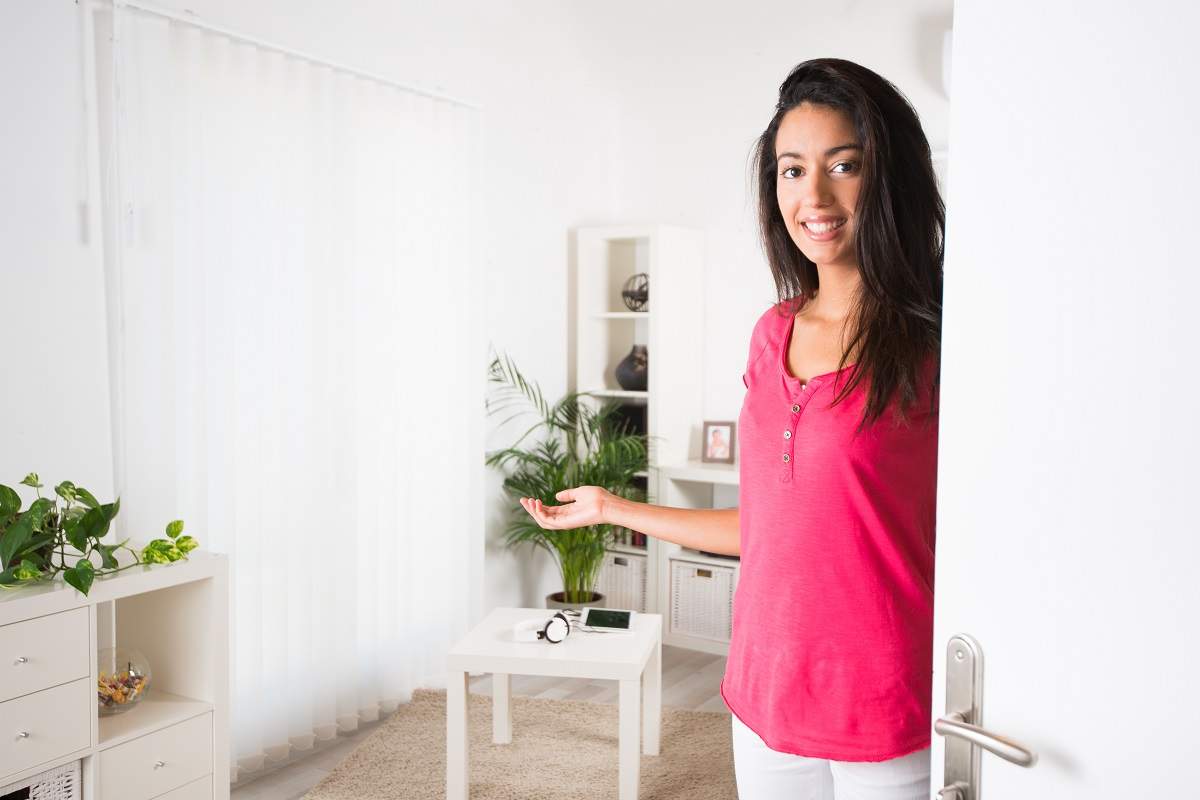 Suggest good local restaurants and give them more useful tips. If you don't know how, make a list of a few locations you advise guests to visit and write it down on a piece of paper to hang on the wall or frame it. The list may include the best fish restaurant, the best meat restaurant, the best romantic location, the city they must visit nearby, a national park nearby. Expand or change the list as desired.
If you know that the guest was quite satisfied with the accommodation, remind him to leave you a review, or remind them 7 days after their departure (maybe the agency does it for you).
The guest is complaining about something? Always be available and pleasant. Apologize if you have to, but above all show good will that you want to resolve the issue. They will appreciate your every effort.
If you have your own homemade products like paprika, tomatoes or cucumbers give them as gift sometimes. That little would mean a lot to them, and it will be an experience to remembered.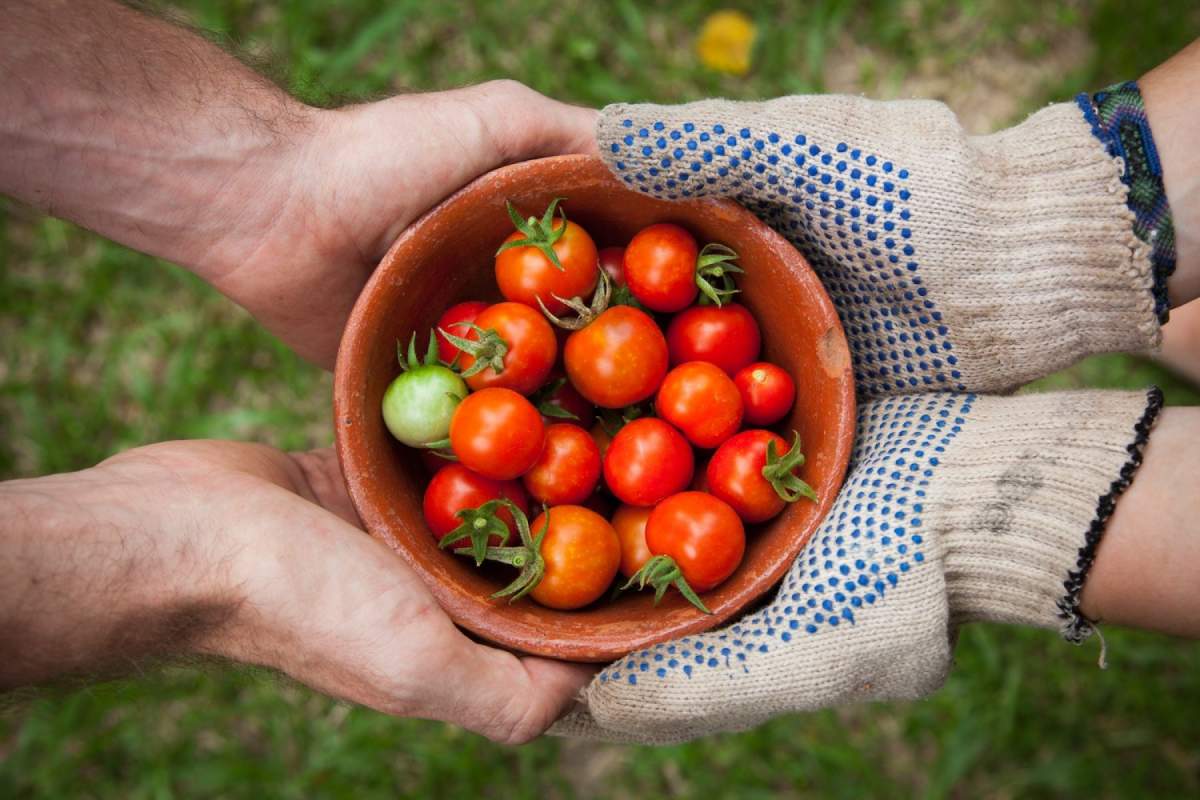 We hope we have helped at least some Hosts with these helpful tips. If you have friends who are also Hosts to whom this article could help, share!

Written by: Pol Popović - NOWARENT